Marshall Medical Billing
Full outsource billing
dedicated to excellent
serviceS and results
Learn More
Contact Us
Optimize Your Medical Billing Processes and Results Today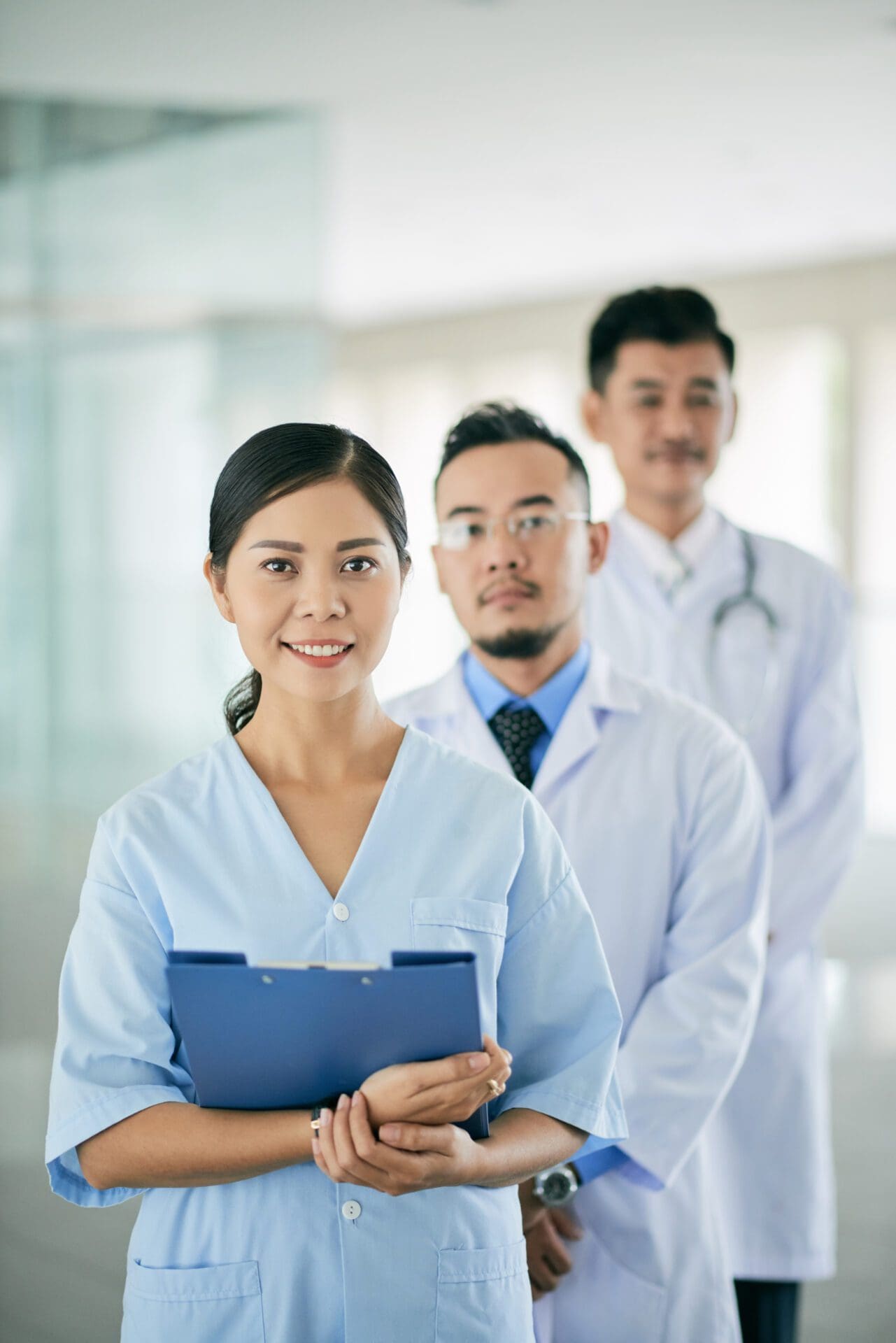 Marshall Medical Billing provides industry-leading full outsource billing services to help healthcare providers consistently optimize their revenues and AR. Our team is 100% onshore, highly experienced, and dedicated to our clients. We will never outsource or offshore any of our work.
We take ownership of our work and perform it timely, thoroughly, and accurately, using checks and balances and proactive reporting to ensure the job gets done correctly every time.
Leadership and Partnership
At Marshall Medical Billing, we go the extra mile by assigning a dedicated leader to our clients. By doing so, we forge a strong partnership, ensuring excellence in billing processes and outcomes while extending our expertise to all facets of the business that impact revenues generation. Our involvement spans revenues cycle management, contracting, credentialing, strategic planning, and beyond, to deliver comprehensive support and drive optimal results. With our committed team by your side, you can expect excellence in enhancing your overall financial performance.
Our dedicated leaders are experienced professionals who understand the unique needs of your practice. They work closely with you to develop customized strategies that appropriately and ethically maximize your revenues potential. We use leadership, expertise, and financial analysis to drive continuous process improvement and measurable results for our clients. Trust us to navigate complex industry regulations and ensure compliance while providing unparalleled support and guidance. We are committed to your success every step of the way.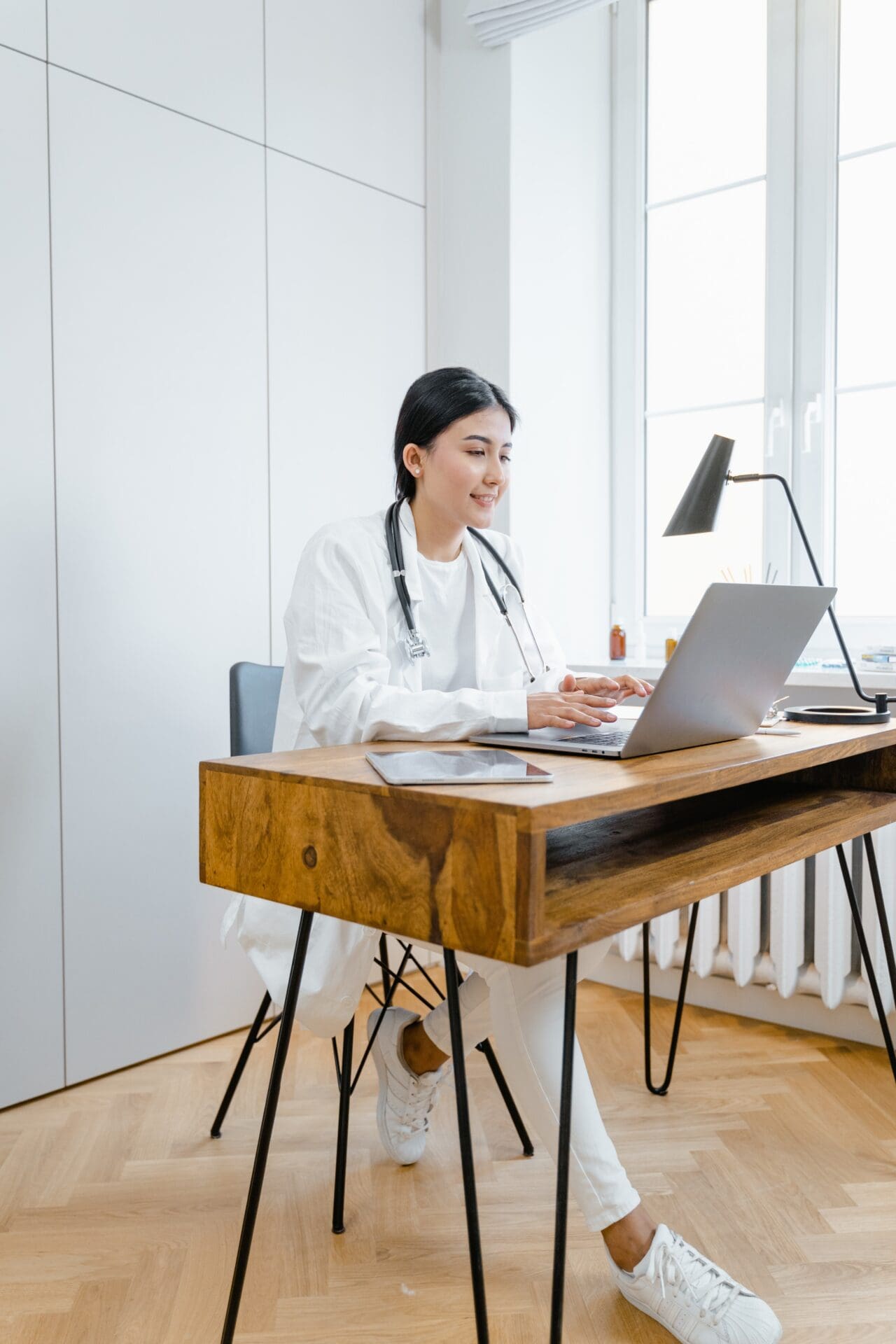 Our highly experienced and dedicated team has an impressive track record of delivering exceptional service and success. As a result, our clients consistently witness increasing revenues, many times surpassing their previous record highs.  With the additional revenues generated, many of our clients have reinvested in their businesses, fostering remarkable growth and expansion. Witnessing this transformative impact brings us immense joy and satisfaction. If your revenues are declining, or if you AR over 90 days is greater than 10% of the total, then the insurance companies are successfuly avoiding paying you, and now is the time to stop letting them win.
At Marshall Medical Billing, our focus is on operating within our clients' systems to provide cost savings and full transparency. We are experts in dozens of billing systems, making us a stronger, more flexible, and more capable billing company for our clients. We meet our clients at their level of need instead of insisting that they make unnecessary changes just to work with us. Our team prioritizes promptness and thoroughness in every process. Whether it involves billing claims, processing payments, or addressing denials and aged accounts receivable, we stay on task and immediately ensure everything is promptly addressed.
Full Outsource Billing
We provide comprehensive services, handling the entire billing process on behalf of healthcare providers.
Credentialing
Our credentialing team has nationwide experience and prioritizes results for our clients to help maintain and grow their businesses.
Audits
Our team will conduct thorough and accurate audits to ensure compliance with industry regulations and maximize financial performance.
Staffing
Whether it be A/R cleanup, coding, credentialing, and more, we are flexible in creating custom solutions to meet your needs.
For All Your RevenueS Cycle Management Needs
We understand that time is of the essence in healthcare revenues cycle management. That's why our dedicated team at Marshall Medical Billing is committed to prompt action. We leverage our expertise to address any issues your financial operations might face. By staying on top of your financial operations, we help cut out potential losses and maximize revenues, giving you peace of mind and ensuring consistent cash flow.